Written by Martin La Monica, Director of Editorial Projects and Newsletters, The Conversation U.S.

Even as China, South Korea and Singapore make progress controlling the new coronavirus, its spread raises alarm in many more parts of the globe as the pathogen's toll on human health and world economies climbs.
In the past week many more citizens have had to stay at home in the hope that infection rates can be slowed to prevent health systems being overwhelmed. The collapse in consumer activity has sent stock markets swooning, prompting governments and central banks to take steps to soften the blow of an expected global recession.
At the same time, public health authorities around the world are devising strategies to contain the spread, hoping to avoid the plight of the worst-hit countries, such as Iran and Italy, which has now has had more deaths than China from the virus.
At The Conversation, editors have been working closely with academic experts in a range of disciplines from around the world to convey the scope of this fast-moving story and to help readers understand what it all means. In this third weekly column, here are some of the themes editors at The Conversation International network covered.
---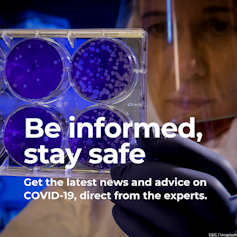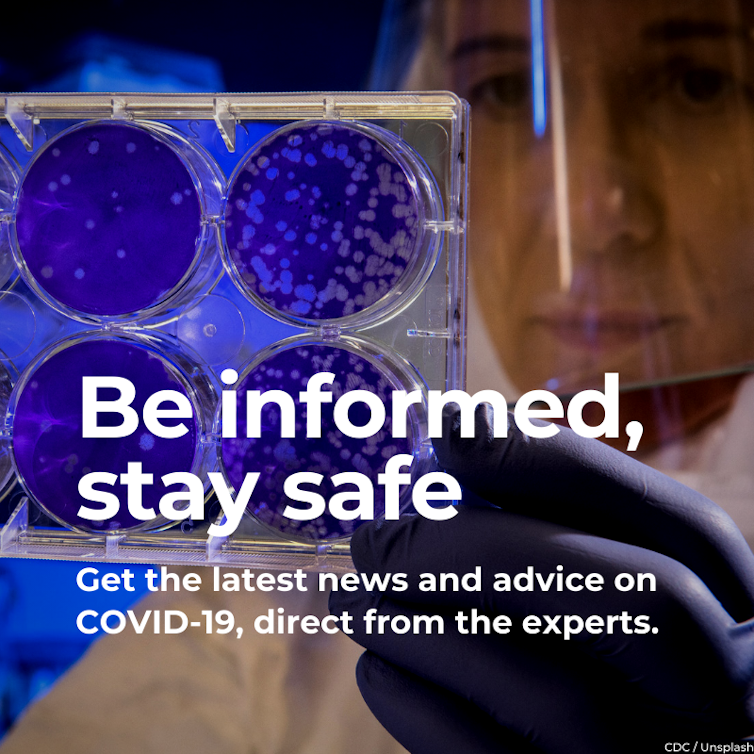 This is our weekly roundup of expert info about the coronavirus.

The Conversation, a not-for-profit group, works with a wide range of academics across its global network. Together we produce evidence-based analysis and insights. The articles are free to read – there is no paywall – and to republish. Keep up to date with the latest research by reading our free newsletter.
---
Public health responses
Public health agencies have responded to the crisis in very different ways. Our experts explained how critical those differences are to each country's trajectory thus far and, potentially, in the future.
Grim economic outlook
Even as governments deal with the pandemic, they are trying to forestall what's expected to be widespread economic pain caused by the halt of so much economic activity. In the U.S., the White House and Congress are seeking to spur economic activity through multiple measures, including tax cuts, business loans and handing out money to families, on the order of US$1,200 per taxpayer.
On the front lines of science
Scientists are racing to get a better understanding of the novel coronavirus, known as SARS-CoV-2.
Changes to daily life
For people who remain healthy and staying at home, the virus has upended many lives.
---


Get the latest news and advice on COVID-19, direct from the experts in your inbox. Join hundreds of thousands who trust experts by subscribing to our newsletter.
This article is republished from The Conversation under a Creative Commons license. Read the original article.